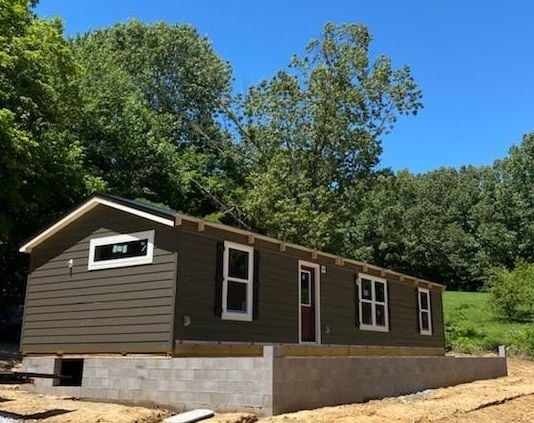 The cabin is delivered, and we are very pleased with the professional job the guys did!
I love the cabin!!
Thanks for your help!
Thanks for making my dream come true!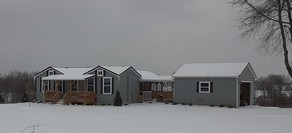 Hi Jenny, Thought you'd enjoy seeing my new place in the snow. I thank God every day for my beautiful home. Hugs!
Im so happy, my cabin was delivered yesterday. Thanks for all the work you put into helping me. James was so nice. Again thank you so much I am so happy to finally have a home. I absolutely love my cabin and named her Cabernet🥰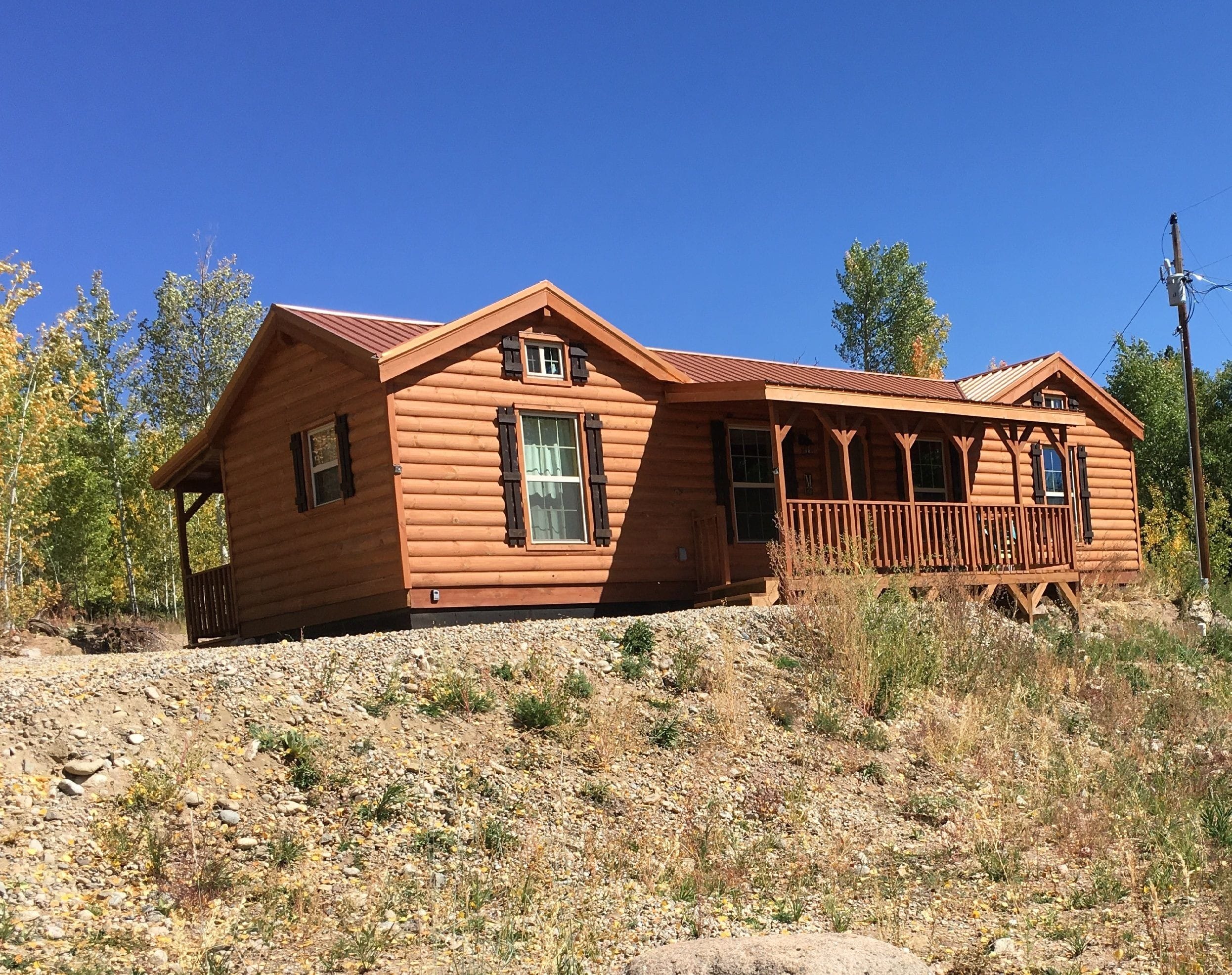 We just received our 48ft Kentuckian it is absolutely perfect with top notch quality on everything...just like our experience has been from start to finish. Extremely impressed. I researched high and low before buying, and You will not find a better cabin, company, or people to work with.
Ashland City, TN
First of all, I love, love, love my cabin. It exceeds my expectations in workmanship and quality. My compliments to Ammon and his crew. I will contact him next week to let him know how happy I am.
We do something around the cabin inside or outside every day when I'm not working. It's been a journey but loads of fun. Looking back there's many things I'd do differently but having Amish Made Cabins build our little cabin is not one of them.
I still love my cabin and I think I am most surprised at how energy efficient the cabin has been. Its easy and not expensive to keep in warm in deep cold winter, cool in hottest of summer.
We are extremely satisfied with the cabin everything is exactly as we expected. Thanks for being so
kind and patient with us. If anyone in the area wants to know who built the
cabin, I will tell them about your company.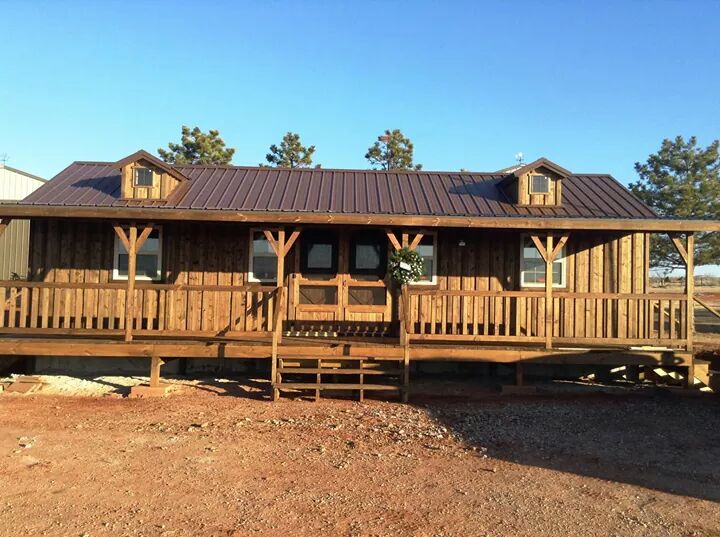 Thanks to everyone for helping put this together. It's truly been great working with your family business.
I also just wanted to say again how happy I am with my cabin! It is my own little piece of heaven. Everyone that sees it instantly falls in love with it, it has been a dream. All my friends and family love to come over. Thank you again for all your help!
Thank you! You guys were awesome. Couldn't have asked for anything better.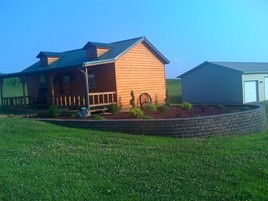 We bought a cabin from you all a while back and absolutely love it!
Georgetown, IN
Hey Jenny. Just wanted to share a couple pictures of my cabin. It's been in place for about 7 months now. I love it!!
LOVING MY CABIN, I'M VERY EXCITED AND APPRECIATE IT ALOT HAVE A GOOD DAY
The Cabin is everything we ever wanted.
The Lincoln, which became my tavern is loved by everyone who comes by.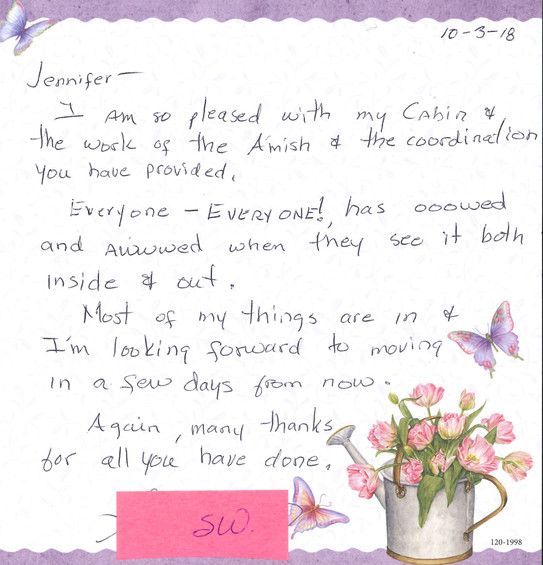 Named "Best Choice" in Acreage Life Magazine
Mom is LOVING her home can't get her to go any where...ha ha!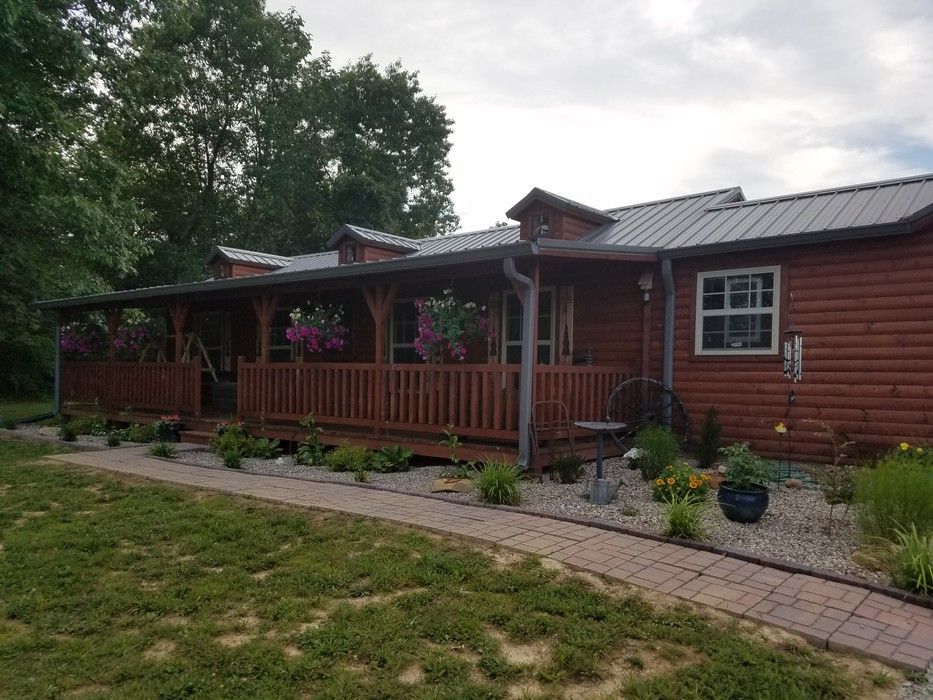 I would be glad to be a reference for you or Amish Built Cabins anytime. Thanks for your awesome dedication to customer service.
We just left the cabin and it is even prettier than I had imagined it would be. We both really liked it. I loved the cabinet tops and the gables in the bedrooms are gorgeous. Thanks!